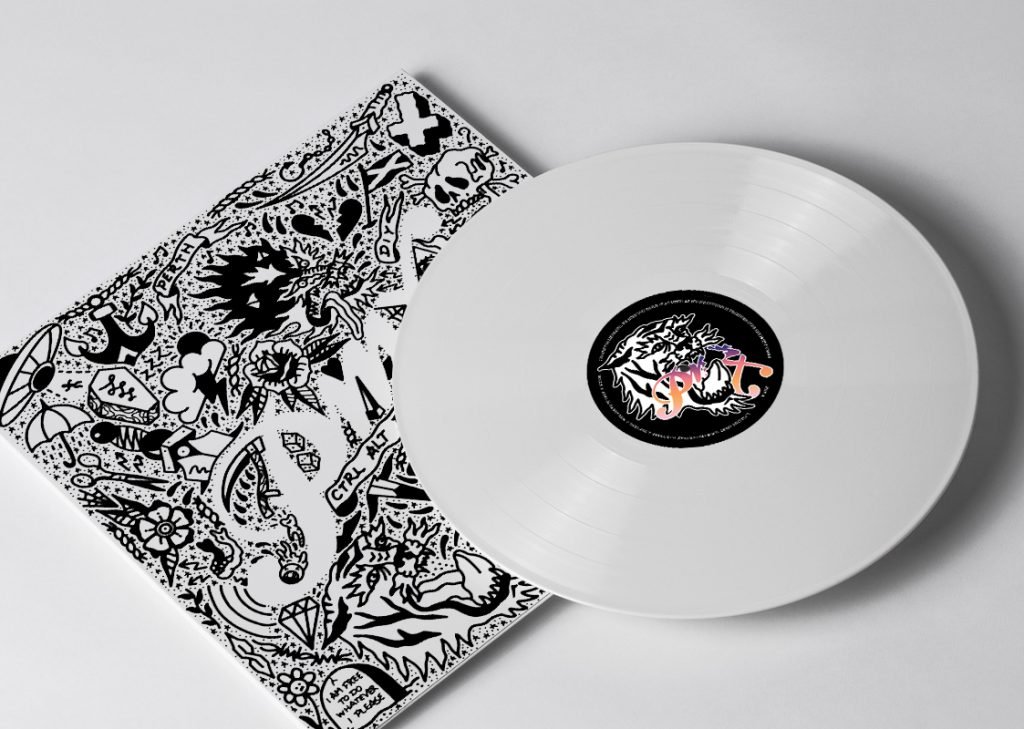 Ever thought that you'd like to listen to Ctrl Alt Del in a slightly more hipster way? Well we have finally got you covered! 
We have pulled out all the stops and created a limited edition 180g Heavyweight Vinyl Edition of Ctrl Alt Del so you can enjoy getting up half way through to turn it over.
In all seriousness though, it does sound incredible and looks so tasty you'll want to use it as plate for your dinner.
Just when you thought it couldn't get any better we are also including a triple vinyl sticker pack!
Get in there fast though as this is limited in numbers and wont be run again on the white vinyl.
CLICK HERE to buy it now! Preorder will ship late January